The Full-Service Marketing Agency serving Phoenix and the World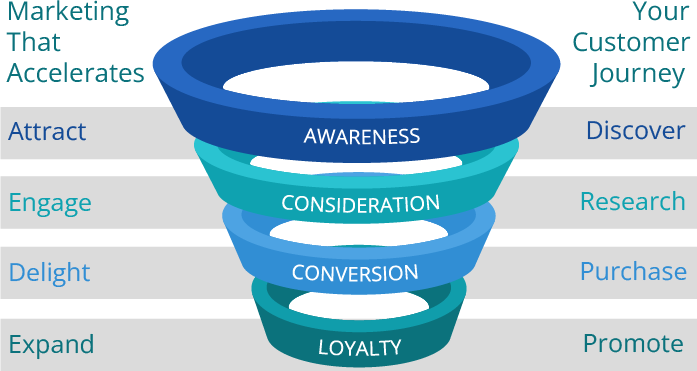 Nvent Marketing is a full-service marketing company in Phoenix helping businesses grow around the world.
We invent marketing that creates demand from the customers you want to find. And from those who want to find you.
It's time to attract, engage, and delight more customers for your business.
It's time to make your marketing strategy align with your customers' journey to your brand.
It's time for a greater return on your marketing investment.
Digital Marketing
SEO
PAID ADVERTISING
SOCIAL MEDIA
CONTENT MARKETING
EMAIL MARKETING

Brand Marketing
WEBSITES
PUBLIC RELATIONS
BRAND IDENTITY
PRINT COLLATERAL
EVENTS & PROMOTIONS
DIRECT MARKETING (MAIL + EMAIL)
ACCOUNT-BASED MARKETING
GO-TO-MARKET CONSULTING
BUSINESS DEVELOPMENT
CRM & MARKETING AUTOMATION

Marketing Strategy
PRODUCT MARKETING
MESSAGING & POSITIONING
COMPETITOR & CUSTOMER RESEARCH
MARKET RESEARCH & ANALYSIS
MARKETING PLANS
Nvent Marketing was recognized in 2022 as one of the best digital marketing agencies in Phoenix but we help B2B technology companies market to enterprise clients everywhere
Whether you need to more traffic to your website or qualified leads to your sales team, we help you invent, accelerate, and expand opportunities for growth.
You deserve performance marketing that builds your brand, drives demand, and grows your business.
Some companies need to find new customers.
Others need to be found by new customers.
So it's important to work with a full-service internet marketing company with expertise in inbound and outbound customer acquisition strategies.
Whether you want to capture qualified leads in Phoenix or nationwide, partner with an award-winning internet marketing company experienced in both local SEO and national SEO.
Achieve your brand and demand generation goals with a marketing agency built for scale and performance.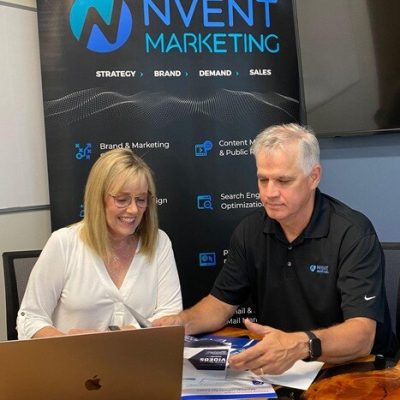 A full-service internet marketing company like ours can support all your brand, demand generation, and marketing communication needs. 
At Nvent Marketing, we have over 30 years of B2B experience in both traditional and digital marketing.
Our expertise includes:
Search Engine Optimization (SEO) to drive organic traffic to your landing pages
Paid digital advertising to rapidly build brand awareness. We've been recognized as one of the top search engine marketing companies in Phoenix.
Targeted email marketing to target specific customer segments
Social media marketing to build your brand community and engage more customers
Comprehensive Marketing Services
Wherever your customers are, in Phoenix or beyond, our approach brings you the benefits of a complete partnership.
In addition to digital marketing, our expertise includes:
A website with quality content backed by an effective digital marketing campaign brings more customers to your business.
Our content marketing solutions deliver relevant information to your target audiences. To bring it all together, we offer website design and development services to help you achieve multiple goals in one place.
A digital marketing company with B2B experience 
For a range of marketing services, from web design and development to SEO and content marketing, you deserve a trusted partner with a long-term commitment to your success.
Choose a digital marketing company with B2B experience in local markets like Phoenix and in national markets around the world. 
Discover higher value with Nvent Marketing:
Over 30 years of experience

Complete transparency

Innovative marketing solutions
Contact our Phoenix office today to explore marketing agency that works for you.
Get a
FREE DIGITAL MARKETING AUDIT
of your website
and your
online presence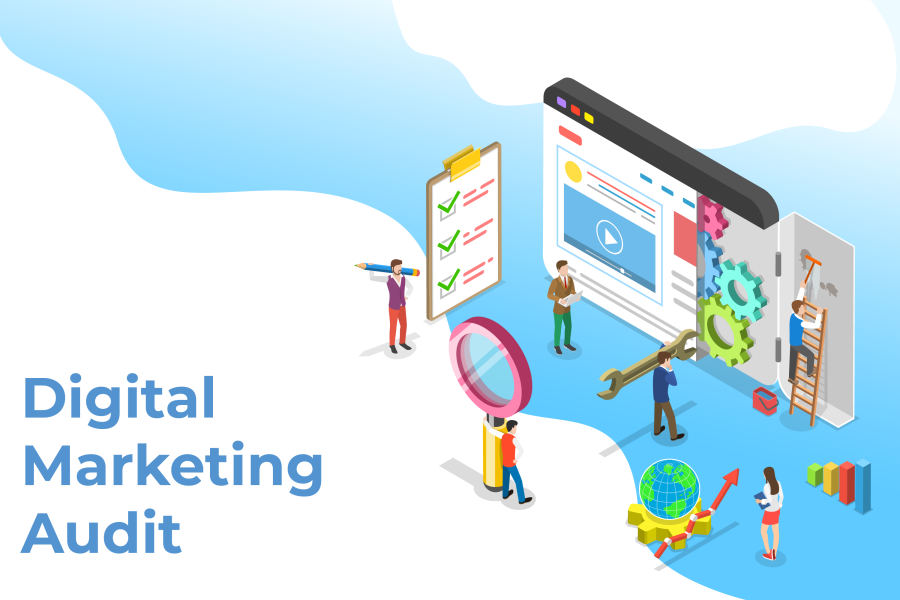 Our affiliations and awards