Website, marcom, sales support, product marketing, events. These are important functions, but there is more to marketing than this.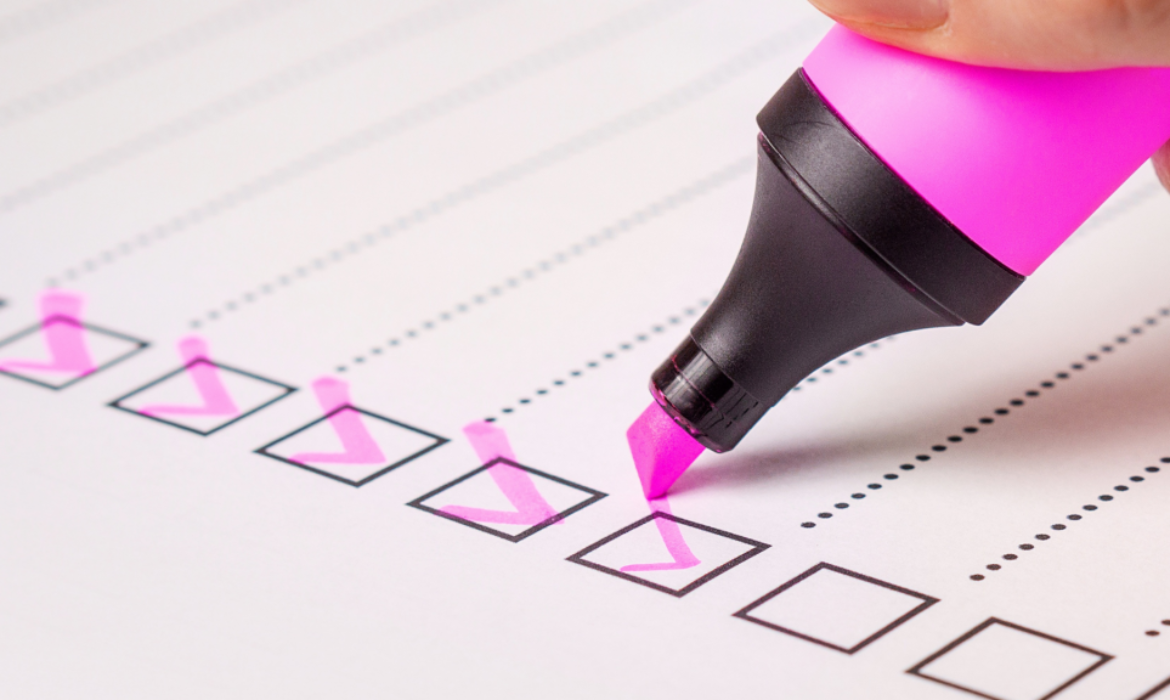 Does your marketing plan have a 360-degree view?
Are you wasting your advertising money?
Having a marketing plan is crucial for your business. This impacts how you will grow and progress but also how you stop yourself from backtracking.
In the 1800s, John Wannamaker said, "Half the money I spend on advertising is wasted. The trouble is I don't know which half". For many businesses today, it may be more than half, often because they lack sufficient marketing strategy, planning, execution, and measurement. You cannot expect your marketing dollars to be put to good use without first doing your due diligence by planning your next move.
A goal without a plan is just a wish. Spending money on marketing without a plan is just wasting money. A great marketing plan requires strategy.
In starting, it's helpful to take a full 360 view of your business and all the factors under your control. For example, your target customer, how your brand/product brings them value, and how or why your brand is better or different than your competitors. Then look at your factors beyond your control: your competitors' actions, the economy, and the market overall. Focus on what you can control, but prepare to react to what you can't control. 
By taking a step backing and analyzing the market you are in and what makes your business special, you will be able to put together a much more thought-out marketing strategy. Lots of people rush the early stages, looking for quick turnovers and conversions, but without a solid foundation to base your efforts on, you could end up wasting money or even worse…wasting money
After you set a goal, evaluate the risks/rewards of all your alternatives, and run the numbers. Plan, test, and measure. From what you learn, you will have more confidence that your marketing plan will deliver the results you expect.
Get more information about developing a 360-view strategy for your marketing. There's always more to learn and we encourage you to educate yourself before potentially wasting any of your precious advertising budget…and remember, we can always help.
Brand strategy is critical to marketing success
Does your brand have an emotional connection with your customers? If so, can it be correlated to higher sales and profit? Yes.
Ad agency MBLM produces an annual Brand Intimacy report. It tracks the performance of "intimate brands," which create stronger emotional bonds with their customers than their competitors do. Intimate brands build more trust and loyalty.
During the pandemic, the report shows that intimate brands have outperformed other S&P 500 and Fortune 500 peers in both revenue and profit.
In fact, intimate brands' year-over-year profits grow about twice the rate of non-intimate brands. Their stock price also tends to outperform both indices.
A brand doesn't have to be Amazon, Disney, or Apple to build an emotional connection with its customers. It can be a family-owned print shop or a neighborhood salon.
Also, logos, trademarks, colors, and type styles can play a part in the identity of a brand's strategy. Brand naming agencies can help with the research and development of these brands. Considerations include competitive positioning, customer journeys, market landscapes, and societal trends.
You can build an intimate brand with how you treat your customers, how your service makes them feel, and how you exceed their expectations time after time. Those customers won't leave you for a better price.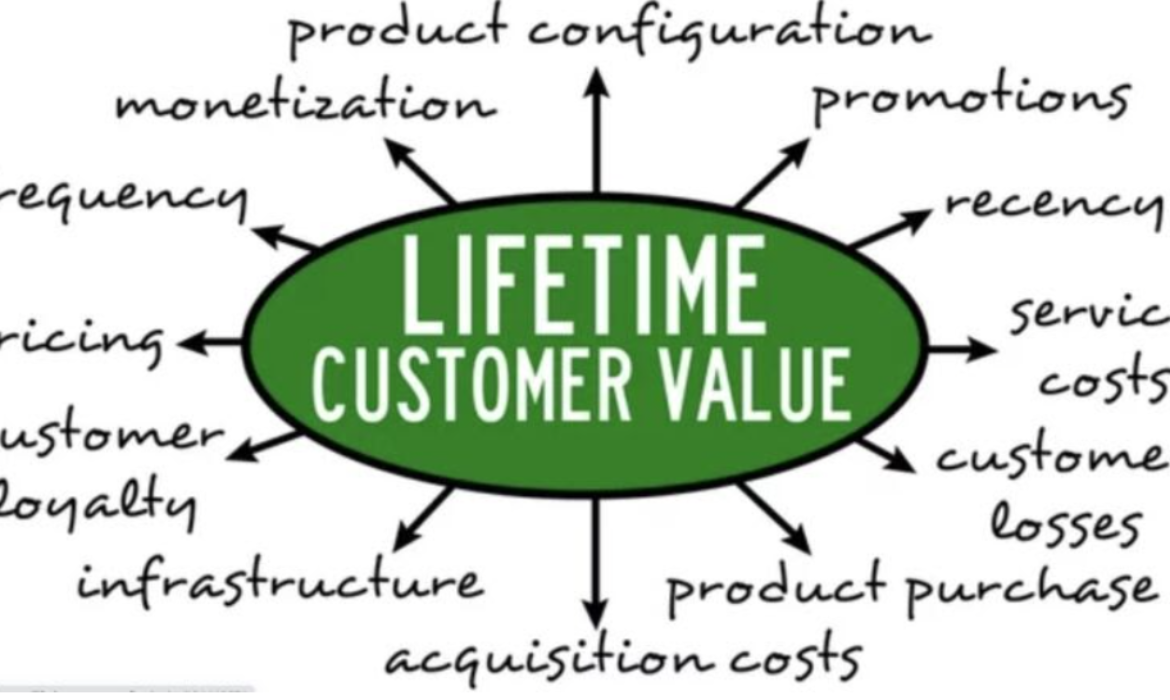 Do you know your Customer Lifetime Value?
I asked a business owner if he knew his customer lifetime value (CLV) and his customer acquisition costs (CAC). He didn't know and that's okay, most don't.
However, if you don't know the value of a customer, it's difficult to know how much you should invest in acquiring a new one. If you think a customer is worth $5k, should you spend at most $500, $1k, or $2k to get a new one?
What is CLV (Customer Lifetime Value)?
Your Customer Lifetime Value (CLV) is the total profit you expect to receive from your average customer over the relationship's lifetime. Suppose your average customer pays you $2500 per quarter and stays with you for three years before leaving. Then, suppose your profit margin is 33%. With this, your average CLV is $10k ($10k X 3 years X 33%). All in, your total sales and marketing (acquisition costs) should be under $2k per customer, but this ratio varies by business.
Rather than guessing at your CLV, there are calculations you can apply to arrive at your specific number. I'm happy to share these if anyone is interested. Defining a clear CLV is crucial for a business owner to minimize costs and maximize profits.
Try this free online calculator for a quick result!
The Importance of Ideal Customers:
By analyzing and segmenting your entire customer base, you can determine the lifetime value of both your current and ideal customer profile. Then you can use this information to target even more ideal customers which will help to grow the business.
Three critical factors for any growing business are to:
1. Retain your ideal customers for as long as you can.
2. Expand the financial value you get from (and the positive experience you give to) your ideal customers.
3. Acquire new ideal customers at the lowest feasible acquisition cost.
These critical factors all revolve around your Customer Lifetime Value. Without it, you won't be able to acquire new ideal customers at the lowest possible cost; It's simple…but not easy. You can use all of this information as a part of developing your marketing strategy which is imperative to any growing business